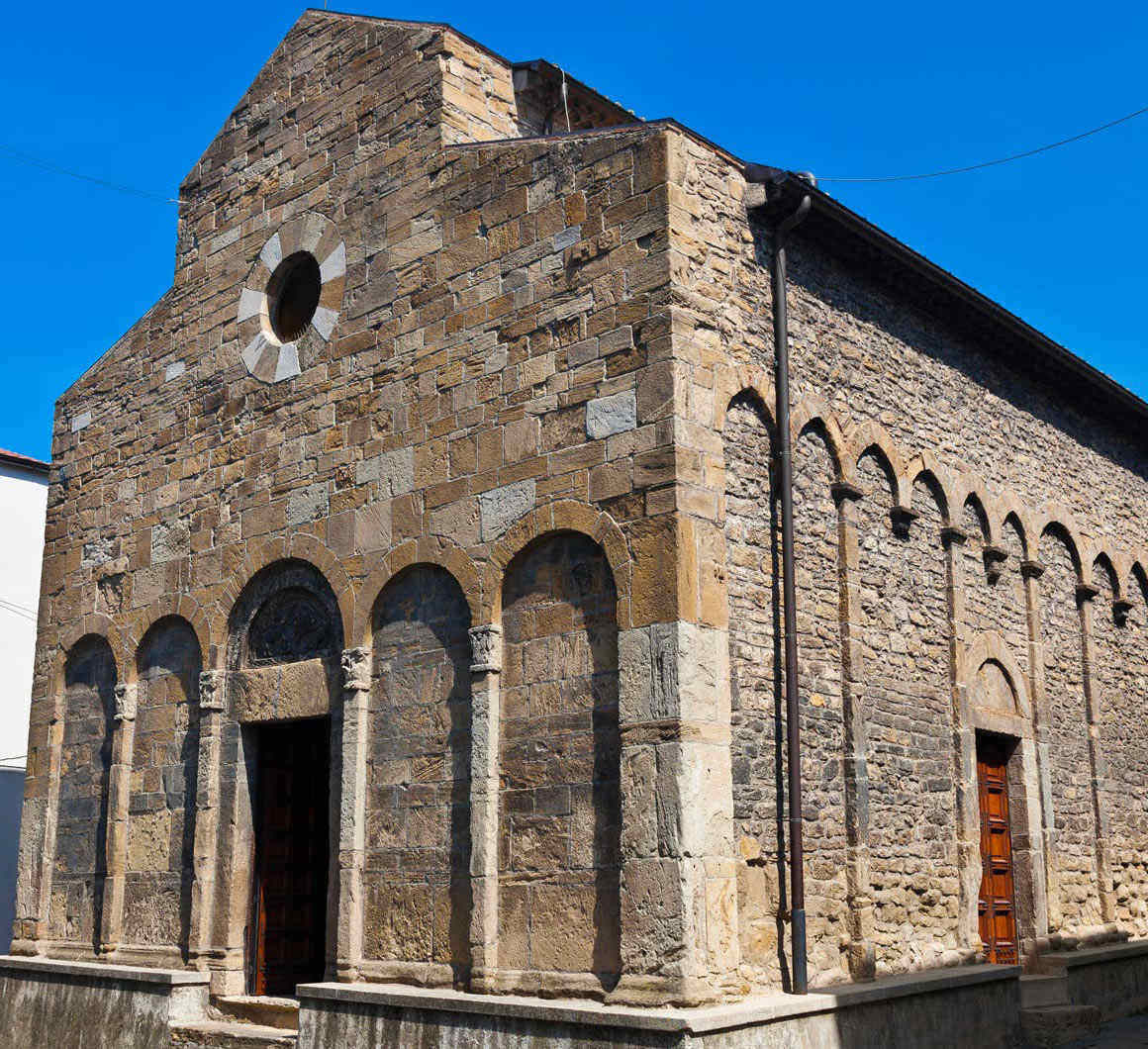 At about fifteen kilometers from the coast, in a slightly elevated position over the plain below, stands Guglionesi, a small town full of churches and ancient convents. Among these, the church of San Nicola di Bari and the Collegiate Church of Santa Maria Maggiore definitely deserve a visit.
The Collegiate Church of Santa Maria Maggiore, whose origins date back to the 12th century, has undergone many reconstructions over the centuries. The current appearance, which has strong Baroque influences, dates back to the eighteenth century. More than on the architectural structure, we advise you to linger over the valuable works of art of the sixteenth and eighteenth centuries that it houses inside. Do not miss the visit of the medieval crypt (XII-XIII century) with a splendid cycle of frescoes with scenes from the Old Testament and the Genesis, datable to the late sixteenth century.
Also the church of San Nicola has very ancient origins (XII-XIII century). Before entering, dwell on the use of blind arches to lighten the linearity and robustness of the system. The interior of the church has three naves, separated by arches supported by pillars with semi-columns. The presbytery, raised above the church floor, is accessed via a staircase. Below is a quadrangular crypt rediscovered and restored only in the seventies.
At the end of the visit to the historical center, we advise you to go to the belvedere of the town. From there, at almost 400 m of altitude, you will enjoy a splendid panoramic view.