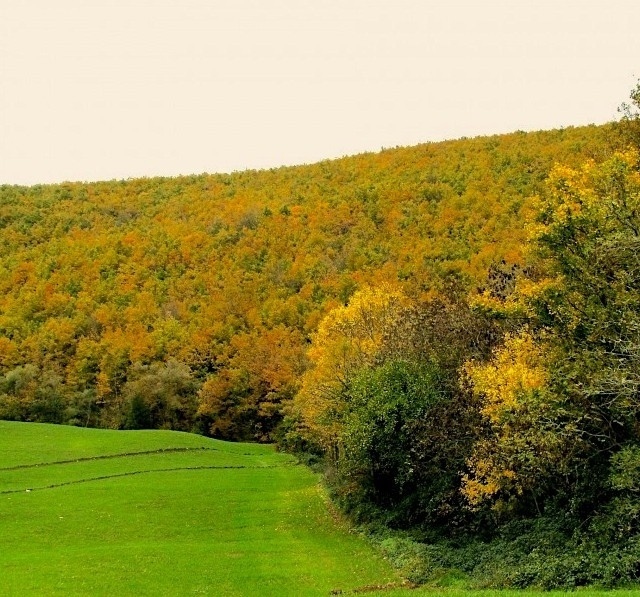 Almost halfway between the Adriatic coast and the Matese mountains, at about 700 m above sea level, lies the LIPU Oasis of Casacalenda.
The Oasis of Casacalenda is the oldest protected area in Molise; established in 1993 and inaugurated in 1994, it is managed by the environmental association LIPU (Italian League for Bird Protection). The area, which represents a small treasure trove of biodiversity, extends over a hilly forest of almost 150 hectares, escaping deforestation. More than 130 species of birds have been surveyed, including many birds of prey such as the red kite and the buzzard, and about 80 species of butterflies with wonderful colors.
In any season of the year, we recommend a walk in the wood to discover the different species of flowers and animals that the oasis preserves. At low difficulty, the path is equipped with educational panels. To get to the oasis you have to take a beautiful scenic highway. Do not rush to arrive; rather enjoy the scenery.
After visiting the oasis, we also recommend a short stop at the archaeological site of Gerion which is located nearby. Although the best represented phase is medieval (with remains of the castle, the walls and the fortified village) the origins of the town are much older: the ancient Gereonium, mentioned by the Greek and Roman sources, was in fact a Samnite settlement conquered by the Carthaginian general Hannibal in 217 BC. The findings related to the Punic phase are therefore very interesting.